Signamax Passive
Product solutions :

With Signamax Connectivity Systems you can get the right solution for comprehensive complete infrastructure.
Our premise cabling product line includes patch cords, panels and network components for Category 5 Enhanced, Category 6, Category 7 cables and fiber optic based cable systems designed to exceed the lasted ANSI/TIA/EIA and ISO/IEC specifications.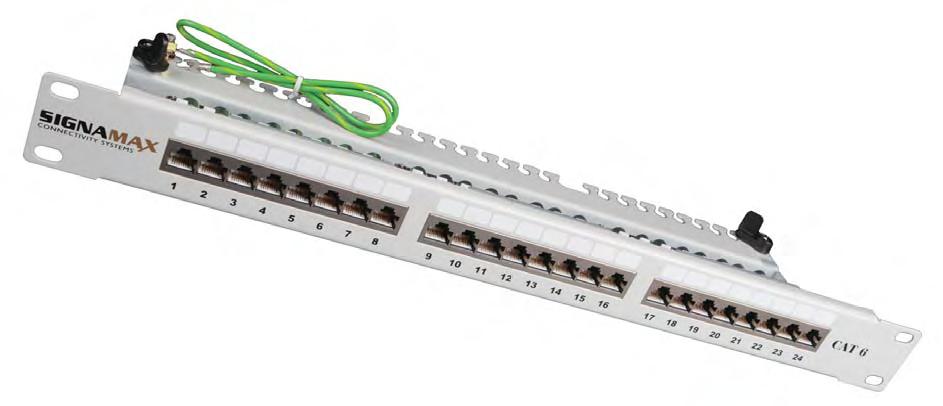 We also supply distribution frames, data racks and cable management systems. All certified Signamax system installations are covered by 20 Years Registered System Warranty encompassing all system elements.

Signamax Network Connectivity Systems line represents one of the industry's best product for high performance Ethernet,